Summertime in the states means ample sunshine, wine, clear blue skies, cotton candies and lots of jovial times out in the sun. Tour the city on a bus and enjoy the fascinating sights of Washington DC and New York City. The most exciting part about taking a trip to the USA in June is that it is the ideal time to step outside and venture into outdoor activities like sightseeing or hiking in national parks. Let's have a closer look at Sampath's trip to the states and his day-wise experiences with his family.
I had some business to attend in Washington and New York and thought of treating my family with a trip of our own, that's when I decided to approach TravelTriangle for a blissful vacation down to the states with my wife and daughter.
Trip Cost: INR 1,15,500
Trip Duration: 4 days
Inclusions: Accommodation, Sightseeing, Bus travel from Washington DC to New York
Exclusions: Visa fee, Travel Insurance
Day 1: Washington DC Tour
Day 2: Madame Tussauds In NYC
Day 3: Statue Of Liberty & NYC Tour
Day 4-5: Checkout & Ready For Departure
You can just hop on a tour bus and enjoy your day tour of the city, visit all the significant monuments and learn about the history of the states on your blissful vacation. Here's my list of personal experiences I enjoyed on my trip to the USA in June-
1. White House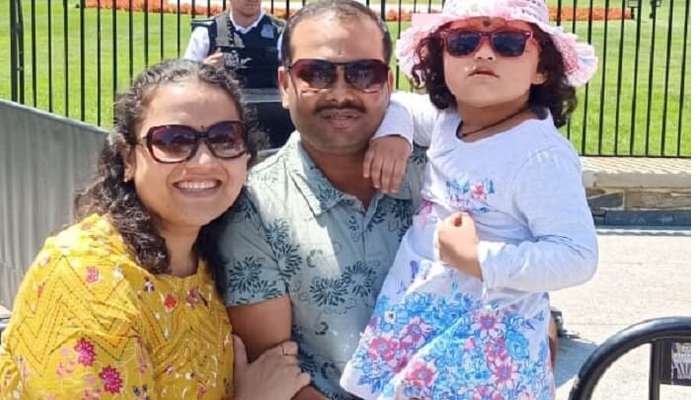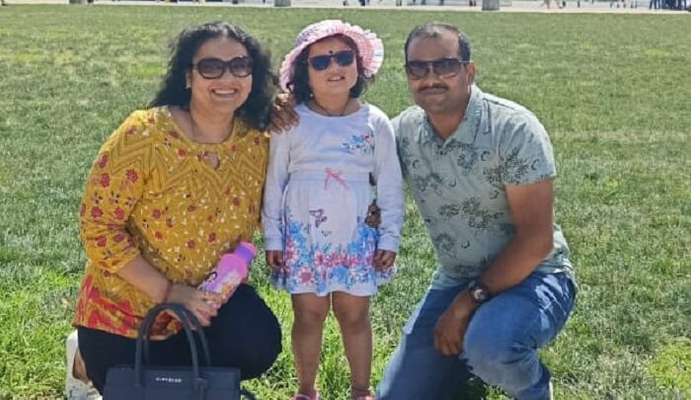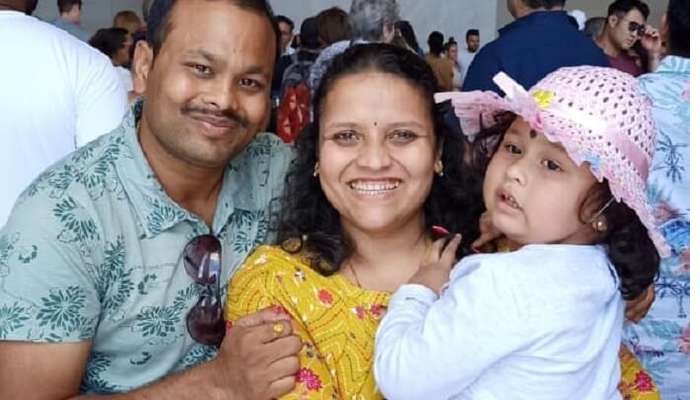 In Washington DC, we got the opportunity to take a tour around the landmarks of the political world of capital, from the White House to the U.S Capitol Building. A public tour to the White House is available from Tuesday to Thursday, a visit to the country's most famous house requires some planning in advance. A request has to be raised six months prior to the visit. Public tours of the White House include the public rooms in the East Wing, the State Dining Room, the China Room and a view of the White House Rose Garden.
2. Lincoln Memorial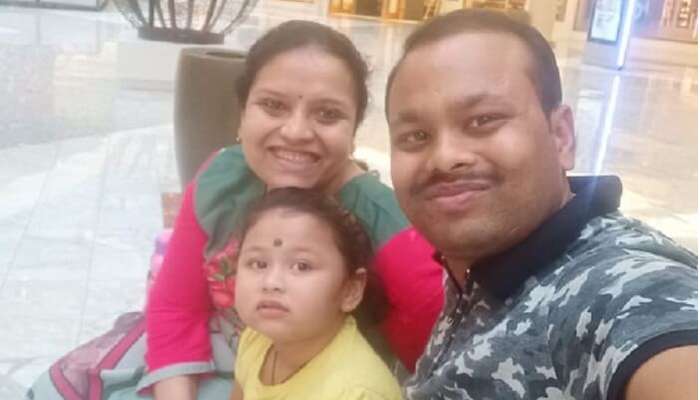 Visit the city's most important presidential and war memorials. Hear stories about Washington's history and landmarks was one of the major highlights of our trip to the USA in June. Lincoln Memorial is one of the prime attractions of Washington and the most important monuments that attracts millions of visitors every year. The iconic memorial was built to honor the 16th U.S president. Take a stroll around the memorial and marvel at the iconic structure that reflects the glorious history, with designs inspired by ancient greek temples.
3. Madame Tussauds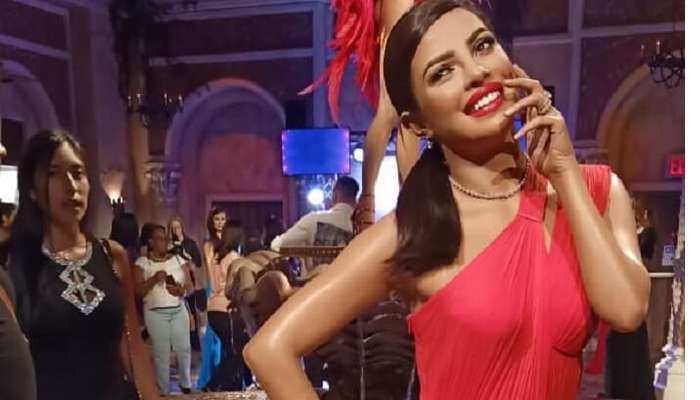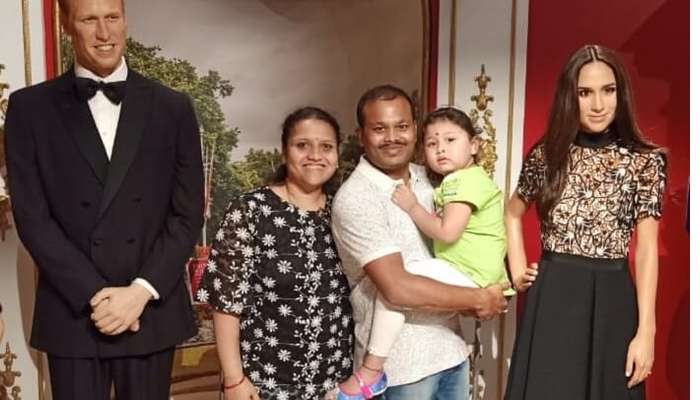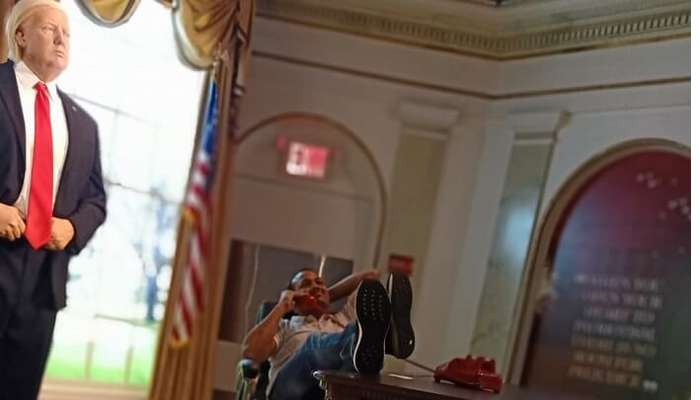 Our Madame Tussauds visit in New York on day 2 was one of the most exciting things to do in the USA. Madame Tussauds is a famous attraction and one of the most prominent wax museums in the world located in the heart of Times Square in New York City. Get ready for an ultimate fame experience as you pose against your favourite celebrities. Live the best life amidst the stars and strike a selfie while you're at it.
4. Statue Of Liberty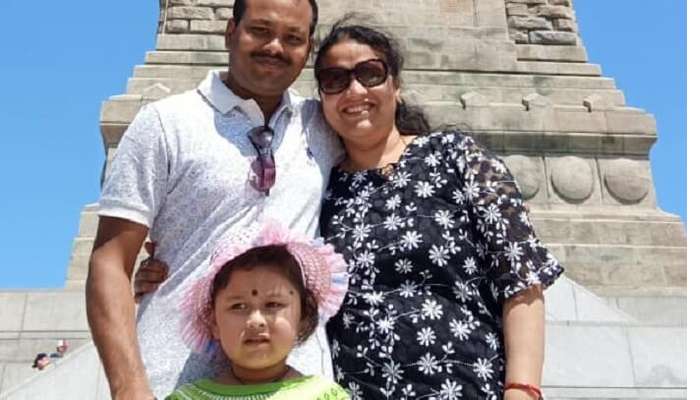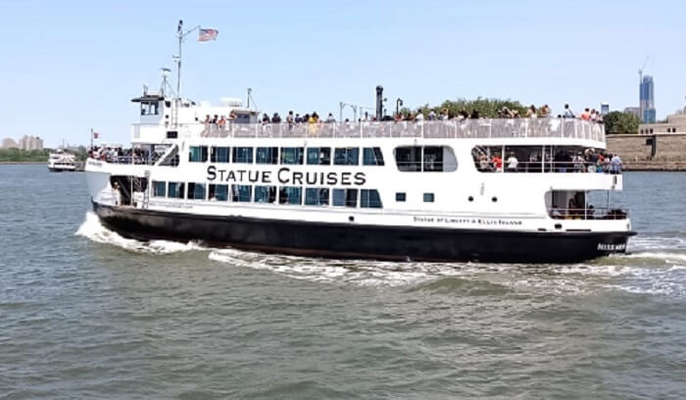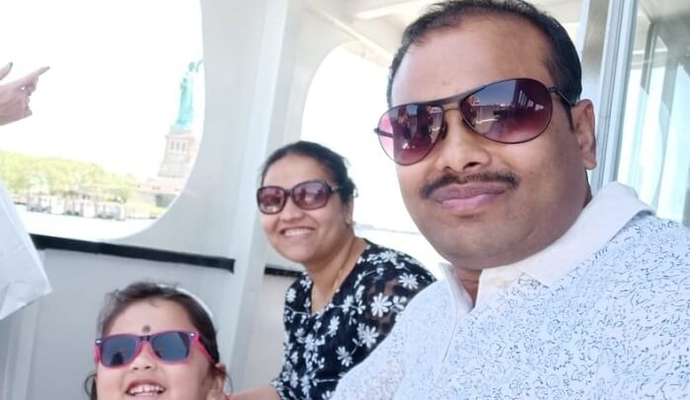 On the third day, we took a ride to visit the Lady Liberty and take a tour around the wealthiest city in the world, New York City. The Empire State city is magnum and has one iconic structure that represents its sheer stealth and beauty which is the Statue of Liberty. No trip is complete without taking a tour around the statue of liberty that was designed by French sculptor Frederic Auguste Bartholdi. It is free to enter the Statue of Liberty. However, you must access it via the Ellis Island Ferry, which has a fee of $12 for visitors ages 13 and up. It's $10 if you're over 62 and $5 for children ages 4 through 12.
5. Empire State Building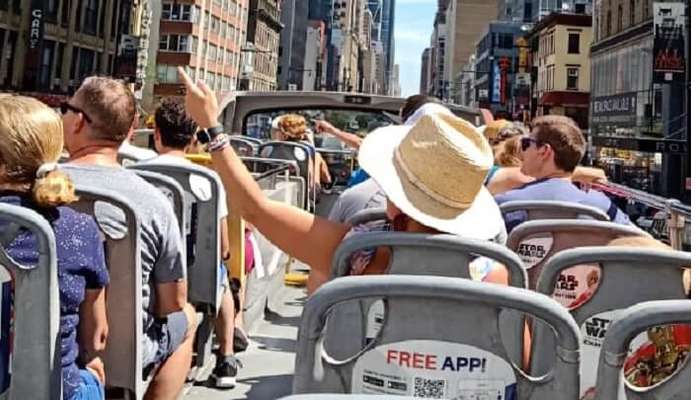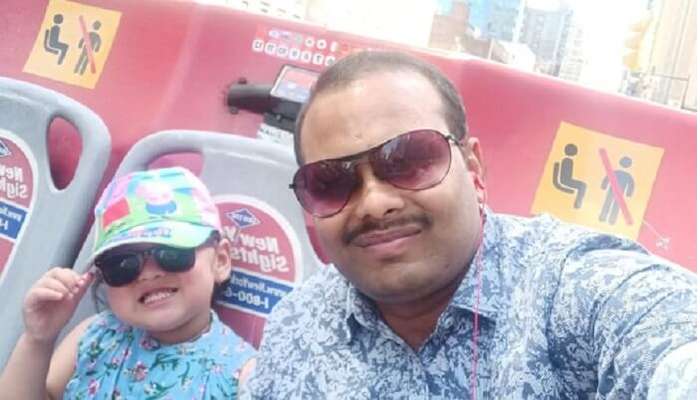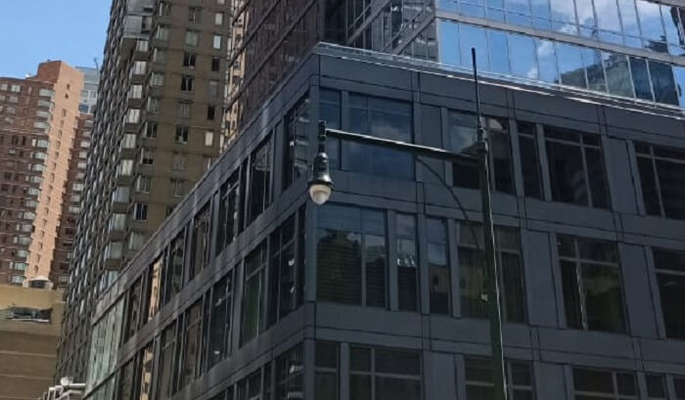 A visit to the Empire State Building was marked by spectacular views as we witnessed NYC from a different perspective. This iconic building is an inspiring skyscraper for builders around the world, standing tall in Midtown Manhattan, New York City at 1,454 feet. This world-famous 102 story building has observation decks on the 86th and 102nd floor that provide panoramic views of New York City and beyond. Whether you're in the city for a week or a day, no visit is complete without experiencing the top of the Empire State Building.
It was summertime in the USA and we enjoyed a lot! Early in June, afternoon high temperatures are very nice. For most American cities though, June temperatures usually reach 24 to 32 °C during the day and drop down to 16 °C at night. Early in June, afternoon high temperatures are very nice, averaging mostly to 22°-24°C. As the month progresses, temperatures warm up to 26°-28°C.
As we were traveling during summer, there was no special need or a suggestion to carry any extra layers. You can simply be in your comfort clothes and pack light.
Shirts and Blouses
Pants
Shorts and Skirts
Shoes / Sandals
Sunglasses
Don't assume you can smoke anywhere
Don't use American slang
Do tip for good service
Do be on time
Do obey traffic signs and laws
Do visit the national parks
It was amazing and I would recommend to all my friends and family to go for TravelTraingle to book a hassle-free package. Everyone is so understandable and caring to make sure that we have a comfortable and memorable trip.
USA in June is about great experiences and enjoying the summer with your loved ones. Summertime in the USA means lots of sunshine and fun times, there's ample of options for things to do and places to visit. Make sure you add these places to visit on your trip to the USA and tell us about your wonderful experience later!